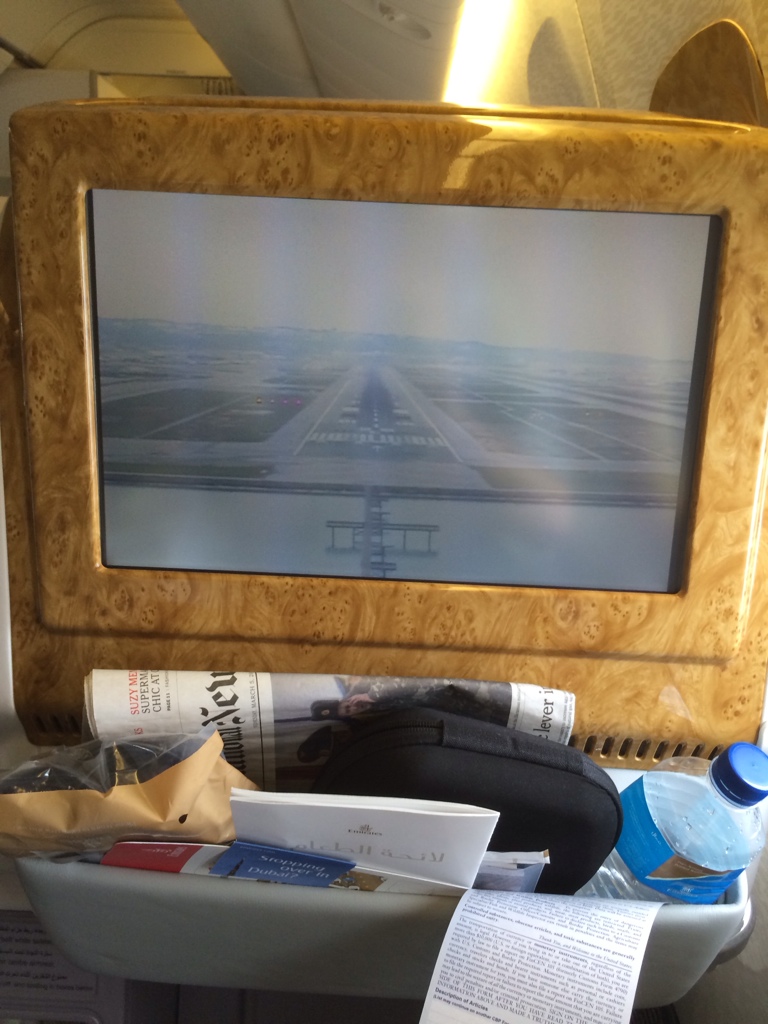 Back home again! What a great feeling. It's nice to see the familiar Bay and green hills of San Francisco. I was wowed to learn that the flight passed over the North Pole.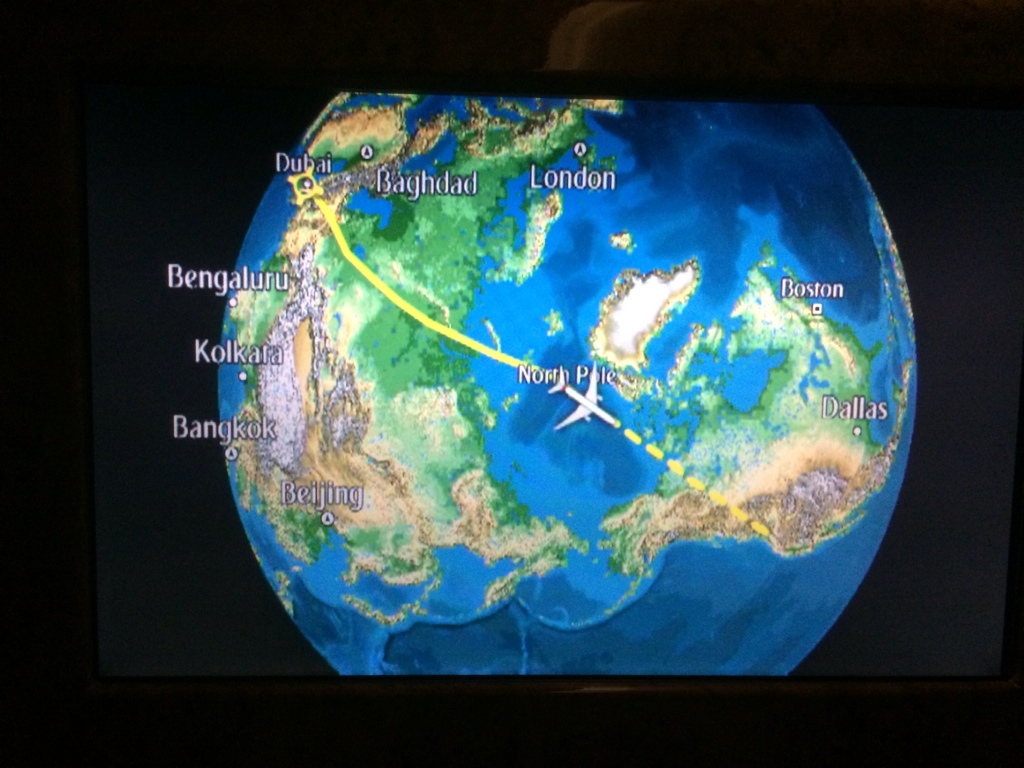 Kinda cool. I took a few pics, but there was no evidence of Claus' winter retreat and workshop. Just miles and miles of frozen ocean. Still looked kinda Christmassy tho.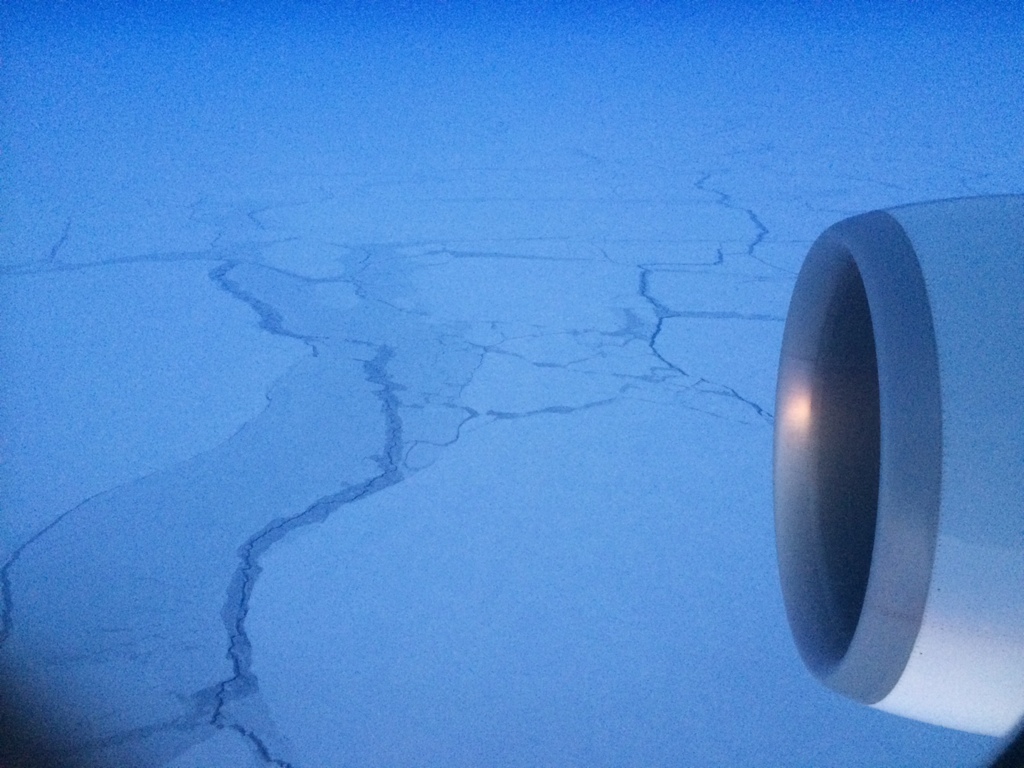 Thanks for following along during my adventure.
#mikec