BAM! there it is…First Class stylie!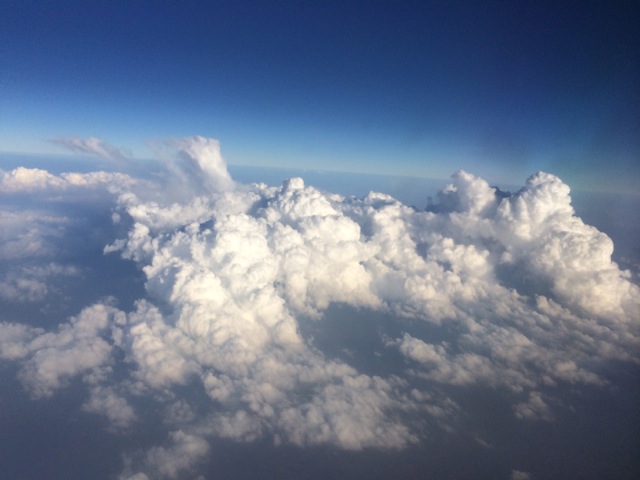 Usually I'd feel less snobby about traveling in the front of the plane because there are usually OTHER PEOPLE up here with me. As it turns out, I'm the only one! Even my travelmate didn't manage to get the golden ticket I did.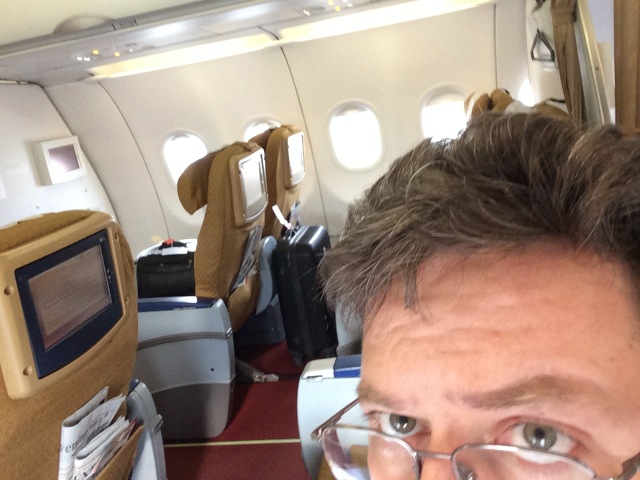 So, also as it turns out, I feel kinda silly being up here. Oh well. Maybe I'll end up helping weight and balance a bit. The food was delicious, and I eventually stopped feeling guilty that everyone else got tea and crackers.