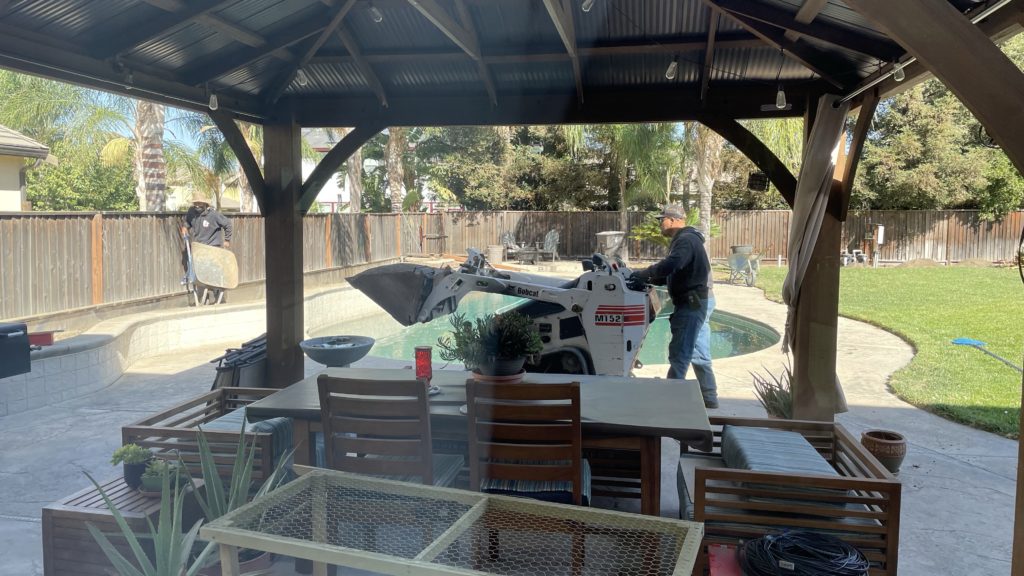 After thinking about it for years, we've finally decided to start our backyard renovation! Part of the process was finding someone we trusted to do a great job. To that end we found Tracy's landscaping here in Tracy! She has put together a neat plan for the backyard.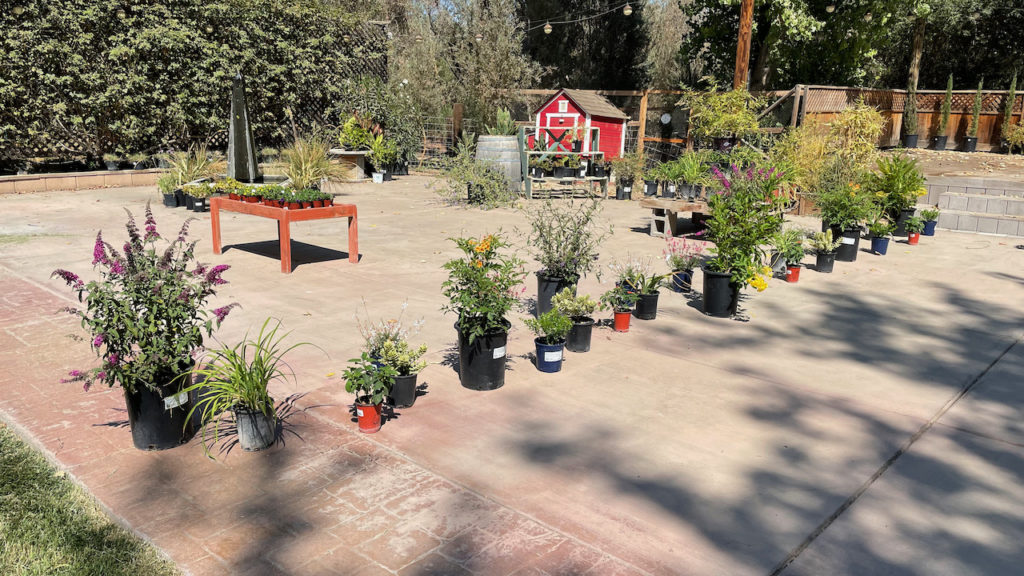 Tracy's nursery had a terrific variety of plants and was able to put together a drawing we both liked. It's day 2 and Gabriel, who Tracy used for most of her projects, is here working
He started by removing all the rock from the existing beds and throwing it alongside the house in case we need it going forward. He also removed the remaining callow lilies we had in the back corner (the only plants we've ever had in our barren gardens). We kept some shoots to give to Hazel, as she and Bob planted them originally about 10 years ago.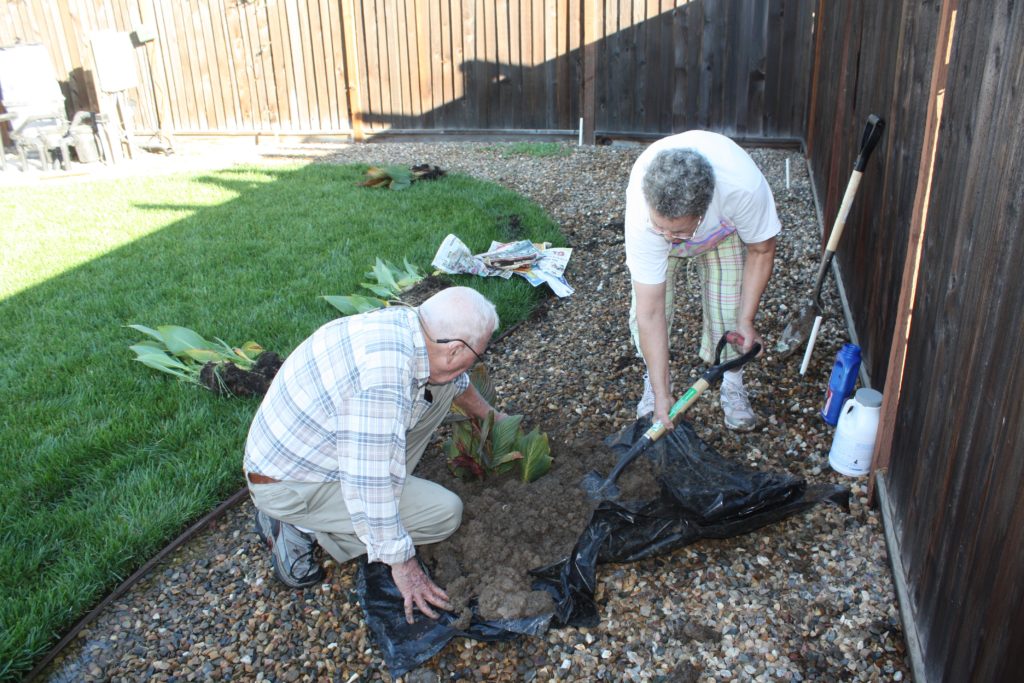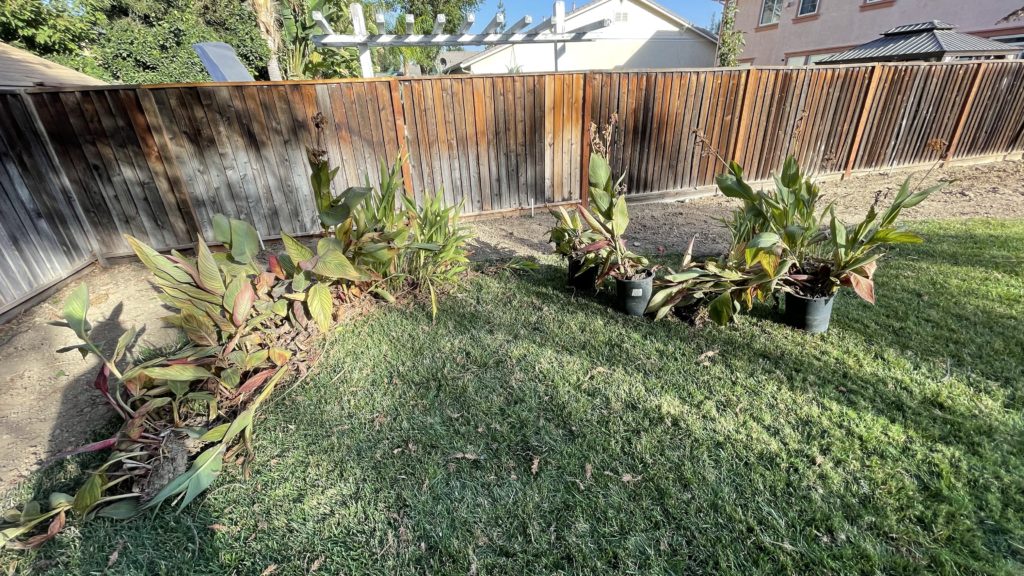 Gabriel also trimmed back our avocado tree and palms. They look much different now!
We're both really excited to finally get a decent backyard where we can entertain.